One of our SCAASF members, Craig Scott, has been nominated as a Westfield Local Hero for 2019. Below is the article from the Westfield website. You can also click here to see this article on the Westfield website.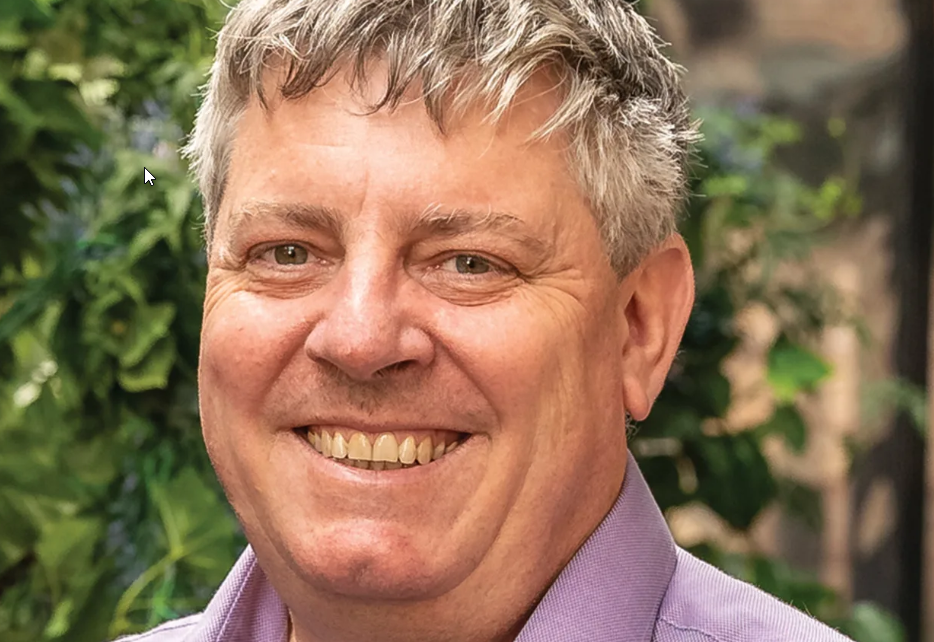 Craig Scott: 2nd Mortdale Scouts: Westfield Local Heroes 2019
Dad uses science to create inclusive Scouts experience
Committed. Inspiring. Resourceful
Not only is Craig Scott a widowed dad raising two sons while working full-time for Sydney Trains. He is also a Scout leader for a group of girls and boys and a regional Special Needs Advisor, helping to make Scouts inclusive for as many people as possible.
"My aim is to provide opportunities for each Scout to challenge themselves physically and intellectually, develop leadership skills and feel a sense of belonging and community," says Craig, who is pleased to be voted a Westfield Local Hero.
"Like my fellow nominees, I'm not a volunteer to seek awards, but the recognition is nice."
Craig ensures everyone in his group can live up to Scouting's motto of "Do Your Best", but this is always in the context of each child's ability.
His Scout name is "MacGyver", which was given to him when he showed Scouts how to use sticks and a pocket-knife to get around a shortage of tent pegs.
Craig is mindful of the need to be inclusive and comes up with fun and challenging or interesting science-related activities that are popular among Scouts who may not be able to manage adventurous outdoor activities.
He is particularly proud of the more than 50 science activities he developed for his advanced training project.
Westfield Local Heroes are nominated and voted for by their communities, with the three top finalists per Westfield centre each awarded a $10,000 grant for their affiliated organisation.
The Scout Association of NSW will use its grant to provide mental health first aid training and train leaders to support people with special needs.
It will also develop a sensory needs kit for camp activities.
"A lot of Scout leaders don't know we have a special needs team. We would like to train more leaders," says Craig.
The funding will help broaden access to Scouts for people like Craig's son, who uses a wheelchair. While he may not be able to attend major camps, leaders can help him and others participate in other activities, he says.
For further information on the Westfield Local Heroes program, click here.