Printer-friendly version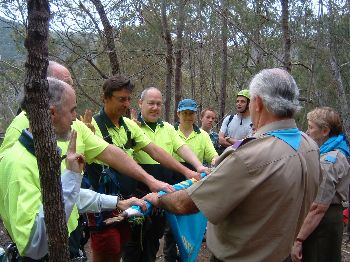 To find out more about Scout Fellowships, see the Guide to Scout Fellowships in NSW.
Why don't you come along to one of our monthly dinners to meet everybody and find out what we do. See our calendar for more information.
Then, fill in the Adult Membership Form (A1), Fellowship Membership Form (A12) and Prohibited Employment Declaration (M5) (to register with SCAASF) then scan and send to us at info@adventure.org.au. Once we have received your application, we will notify you about how to make your membership payment (see Subscriptions page).
If you can not find the information you want on the web site, contact us via the Contact Us page with your query.