"There's no wrong weather, just the wrong clothes".
A meeting time at a local cafe for coffee and croissants fortified us for the rain squalls and wind that kept passing through Kurnell. Parts of the Kamay National Park roads and trails were closed for upgrading, so there was a more circuitous route for us to get to Cape Solander then further down the coast.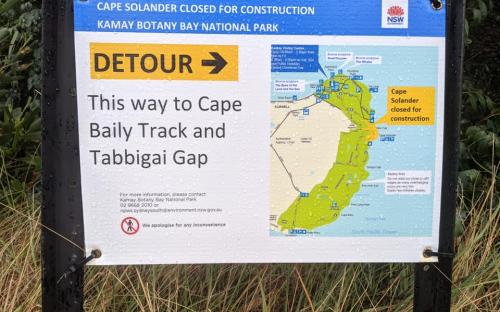 Despite this area being an excellent point for whale spotting, the whales were possibly more sensible than us as they stayed deep below the surface to avoid the huge swell and wind. Some of us found the wild waves and clouds particularly spectacular. The driving rain that was stinging our faces (well, maybe just some of us who complained) was the reason that we retraced our steps.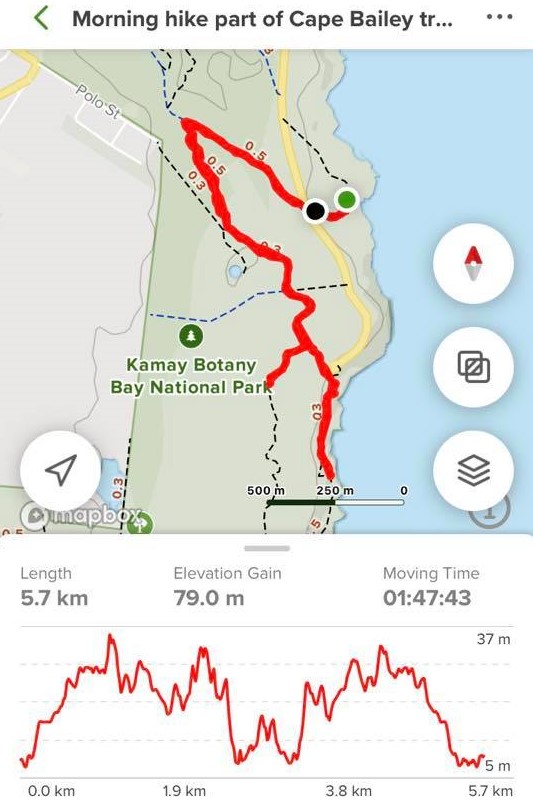 Fortunately in the shelter of the scrub and bushes, it was much more pleasant.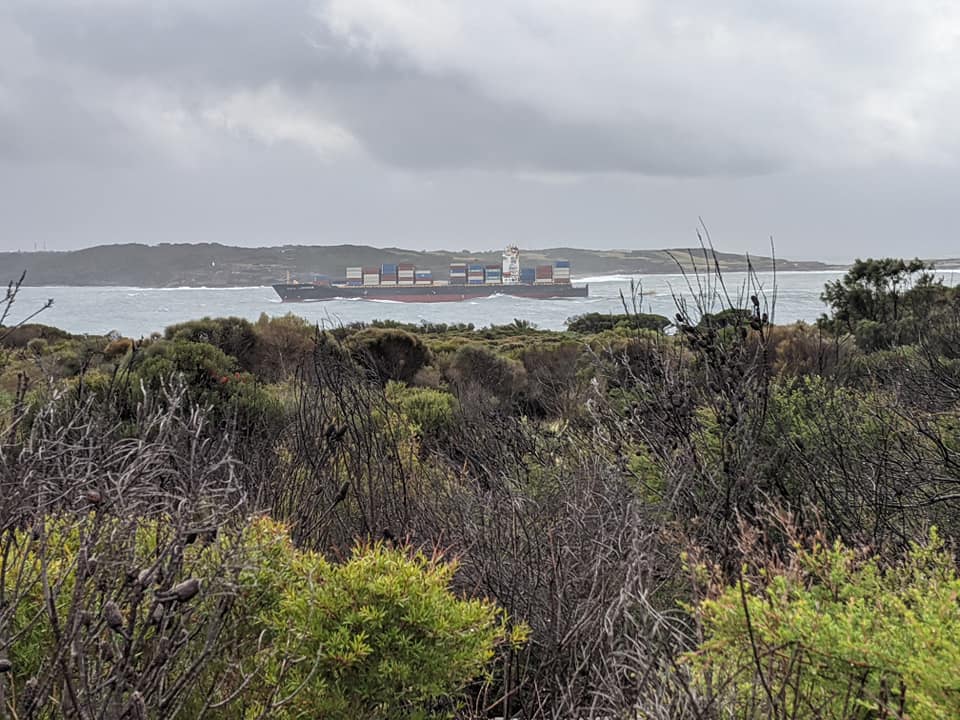 We really did enjoy the walk and are all keen to do some more.